Window Depot KC Windows Designed for Easy Cleaning!
Our Windows Will Help You Have Glistening Windows Year-Round:
When it comes to cleaning, our windows certainly hit the mark! Let us explain.
Tilt-In Sashes
Our double-hung windows tilt-in for easy cleaning! Both lower and upper sash tilt inwards for easy access, while the screen stays in place, allowing you to wash them from the inside.
This saves you time, frustration and even danger. No more climbing a ladder, leaning out the window or hoping a good rinse with the hose from below will be enough!
DualTech™ hardware allows you to unlock and tilt the lower sash with ease.
Washability Hinge
The washability hinge on our casement window provides easy access to both inside and outside of window for cleaning. 
Outdoor step ladders are in the past when it comes to cleaning double hung vinyl windows. Our windows offer easy-to-clean sashes. Latches unlock and enable the homeowner to easily tilt in each sash, clean the windows and push the sash back in place.
Flex-Screen Option
This window screen is one-of-a kind. It is a super-flexible, super-durable screen that is easy to remove and replace for cleaning.
Never Clean Blinds Again!
Nothing could be easier than not cleaning at all! With our Built-In Blinds option, you will never have to hassle with cleaning window blinds again.
WINDOWS WITH BUILT-IN BLINDS OPTION
Endure™ windows, produced in the USA, feature an option for built-in blinds between the glass.
Blinds remain dust-free in a sealed and insulated glass unit
Patented lift/tilt hardware
No-slip gear belt for reliable lift/tilt operation
Made with sturdy aluminum, blinds are custom manufactured to fit exact dimensions of windows
10-year warranty on blinds
Allow for additional 2-week lead time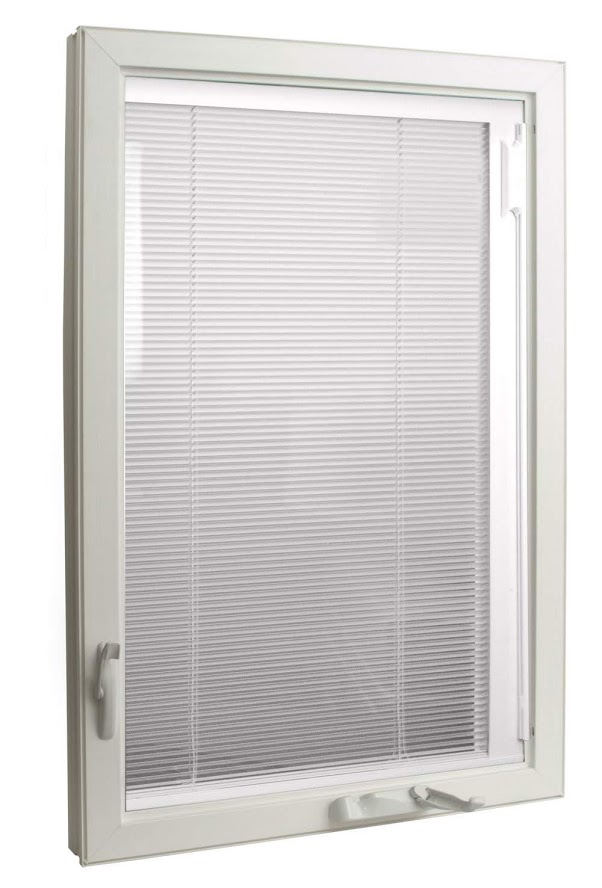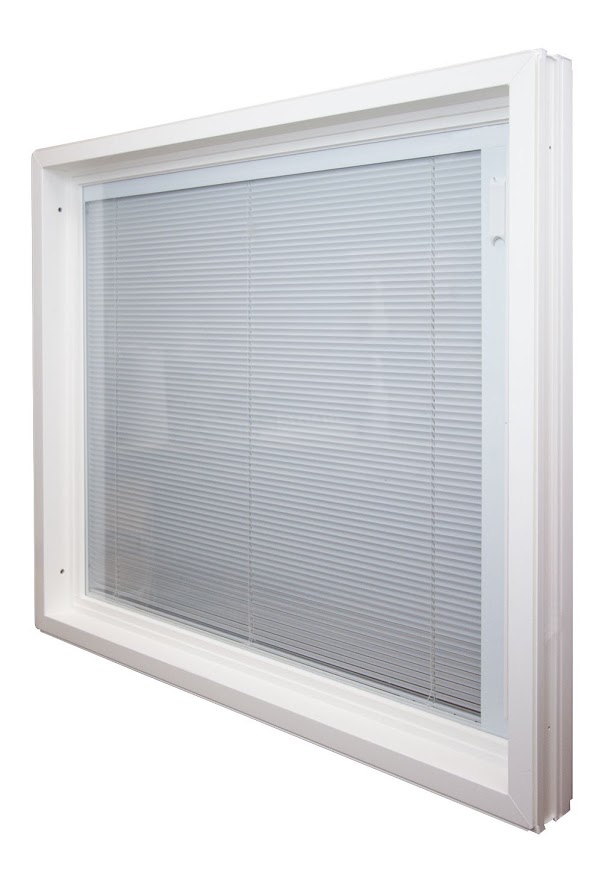 Go ahead, be the envy of the neighborhood and make the goal of always having immaculate windows!
You've got this!