KANSAS CITY BASEMENT HOPPER WINDOW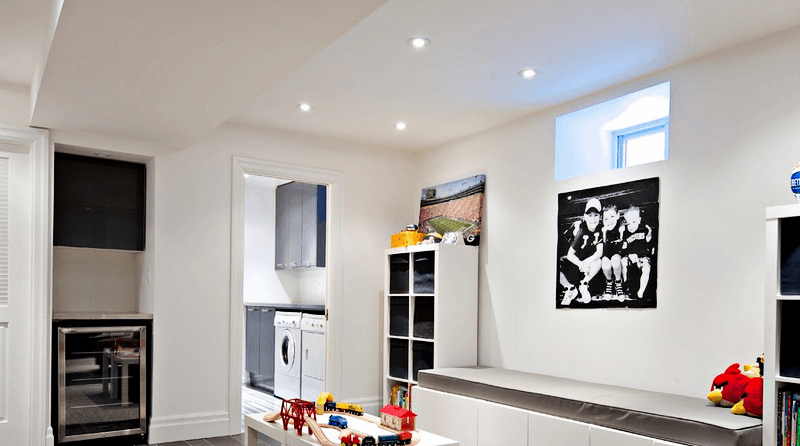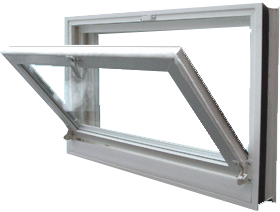 What is a Basement Hopper Window?
Kansas City Basement Hopper Windows are, just as the name implies, ideal for your basement. They provide much needed light and ventilation.  They work best installed higher up on wall, so they are well suited to basements, or small bathrooms.
Basement Hopper Windows characteristics:
Bottom hinged, tilt inward for ventilation
Provide light, airflow, and privacy
Sash release chain for easy cleaning
Great space-savers
Basement Hopper Windows Securtity and Ventilation 
If your laundry room, basement or bathroom needs more ventilation or light, awning or basement hopper windows may be exactly what you need to brighten up the space. They work well in areas that are too small for full windows, or need more privacy.
Ventilation:  Bottom or top hinged and easy to open
Strength: 100% uiPVC is 140% stronger than metal.
Security:  Cam handle locks and double-strength, 1-inch thick glass gives superior forced entry resistance
Simplicity: Sash Release Chain allows for an easy clean.
For even more security or privacy choose:
Tempered Safety Glass
Obscure or Laminated Glass