KANSAS CITY SLIDER WINDOW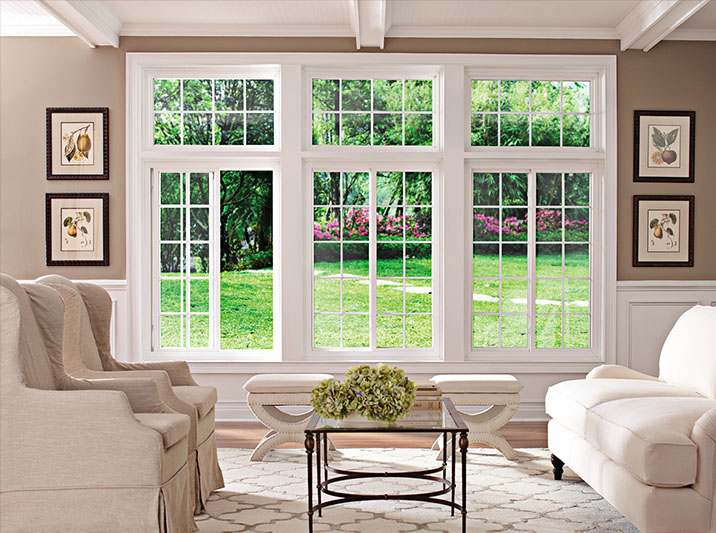 Slider Windows
The concept of sliding doors has been around for a while. They have even been found in Pompeii's neighboring city Herculaneum!
A sleek, contemporary window design, Kansas City Slider Windows provide functionality and maximum glass exposure.  Filling your home with light and providing open views of the outdoors.
An easy description is to think of a double hung window turned on its side. These windows can open from the left or right side. Sliding windows provide the convenience of sliding out of your way while letting in the cool breeze, fresh air and sunshine.
Slider Window Characteristics
Slides open and closed horizontally
Works in spaces where the width is greater than the height
Large glass area for easy viewing
Constructed with two to three panels
Slider Window – Easy and Convenient
Our slider window style is easy to operate with our durable and friction-resistant sash rollers. Operating sashes utilize our unique DualTech™ hardware making it easy to remove sash or slide sash for venting.