Kansas City Replacement Windows Built to Last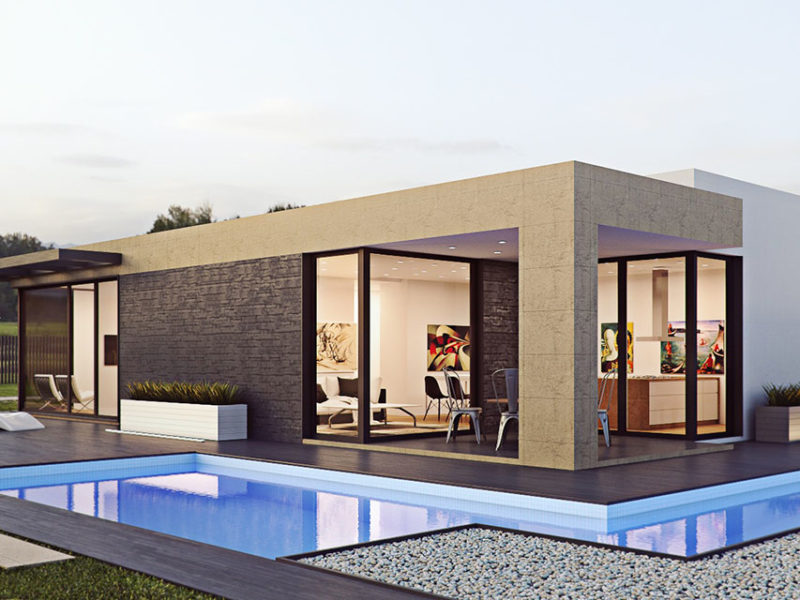 Our KC Windows Are Designed to Last
Fact:  Windows are an investment.
Fact:  When you invest money or time into an endeavor you expect a valuable return.
Fact:   For new windows to be the investment you expect they must do these three basic things:
1. Increase your home's value – Believe it or not, replacing your windows is one of the best things you can do to increase your re-sale value!
                                              According to Remodeling Magazines 2020 Cost vs Value Report for the West North Central Region,
                                              including Kansas City, the return on investment for vinyl replacement windows was 53.4%!
2. Excel in energy efficiency  – Reducing your monthly expenses and increasing the comfort of your home.
Reality:     Not all windows meet this investment standard.
Fortunately for you, Window Depot Kansas City is dedicated to making sure you get the return you deserve when investing in our windows. We believe that this return should not be just for the next 5 or 10 years, it should bring ongoing value as long as you live in the home.
That is why our Kansas City Replacement Windows are not only efficient and beautiful, but built to last.
Our window manufacturer is so confident in our window performance they offer a life-time warranty. It doesn't end there either! If you ever sell your home, the warranty can be transferred to the new homeowners for their lifetime too!
5 Reasons Why We Are Confident Our Windows Will Last
 Material: Our windows are constructed of SunShield® virgin vinyl. Vinyl ensures long-lasting color retention and low maintenance, plus the added confidence of a warranty against rotting, cracking, pitting, corroding and peeling. The vinyl is resistant to rot, insect and microbial damage, never requires painting and is easy to clean.
 Chamber Extrusion Design

: Instead of a single hollow chamber inside the window frame, our windows have an internal web of multiple chambers. Just as the vertical portion of a steel "I" beam makes the "I" beam less likely to bend, the multiple chambers strengthen the window frame and allow it to withstand more wind pressure.

INNERGY™ Thermal Reinforcement: Fiber glass reinforced resin inserts fit inside window frame chambers for even greater support and insulation. Windows without this reinforcement may eventually begin to sag in the middle.
 Fully Welded Sash and Frame Corner Joints: Welding the corner joints increases structural durability.
 ComforTech™ Warm Edge Glazing System, featuring the Super Spacer® Reverse Dual Seal Technology, for reduced heat loss, warmer glass temperatures and reduced interior condensation.  All the ComforTech™ products have passed stringent testing and are IG Certified to insure the seals are durable and will not leak.
For your windows to be the investment you deserve, choose a window that is built with the strongest materials available, designed with strength in mind.
Make this investment once and enjoy it for a lifetime!
Our Window Depot Kansas City experts are ready to help you find the perfect windows for your home. We are always just a click away.