KANSAS CITY PICTURE WINDOWS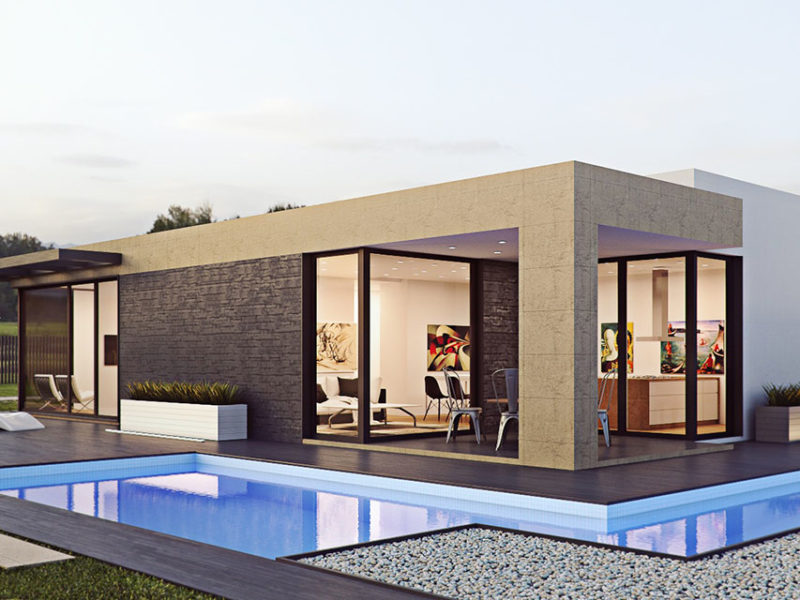 Kansas City Custom Picture Windows – Make Your Home a Piece of Artwork
A picture window will brighten your rooms and bring in a beautiful hue of natural light.
Picture windows are designed to give you a wide, clear, beautiful view. The idea is that this window is essentially a picture frame of the beautiful outdoors.
Picture windows can be larger than other types of windows because they have no moving parts. No moving parts means there are no lines that obstruct the view.  Because they do not open, a view obstructing screen is not needed.
Go Ahead and Challenge Us!
We can customize your Kansas City Custom Picture Window so that it is the perfect window for your home. Go crazy with a variety of shapes and bold architectural statements, including round, half round, octagon, trapezoid, and triangle.
Also called fixed windows, they can be combined with other types of windows, for example one might be placed in the center between two casement windows that open for ventilation. A fun variation would be to flank a picture window with bay or bow windows. 
Picture windows can open your world, for example open up the view over a kitchen sink that has two windows with a mull in between, that interrupts the view.
Add light to an attic space, and architectural appeal to the exterior, there are endless possibilities!